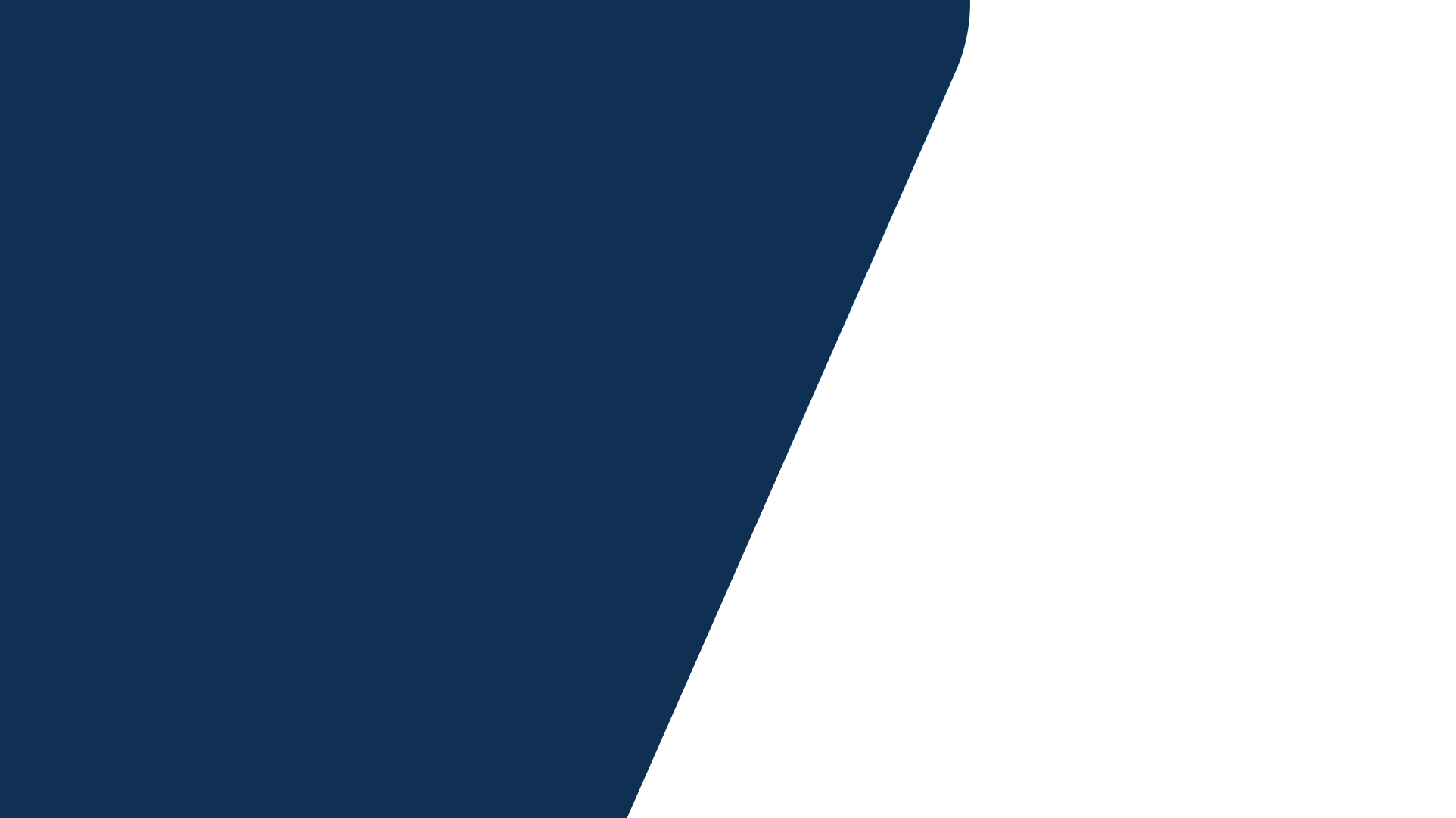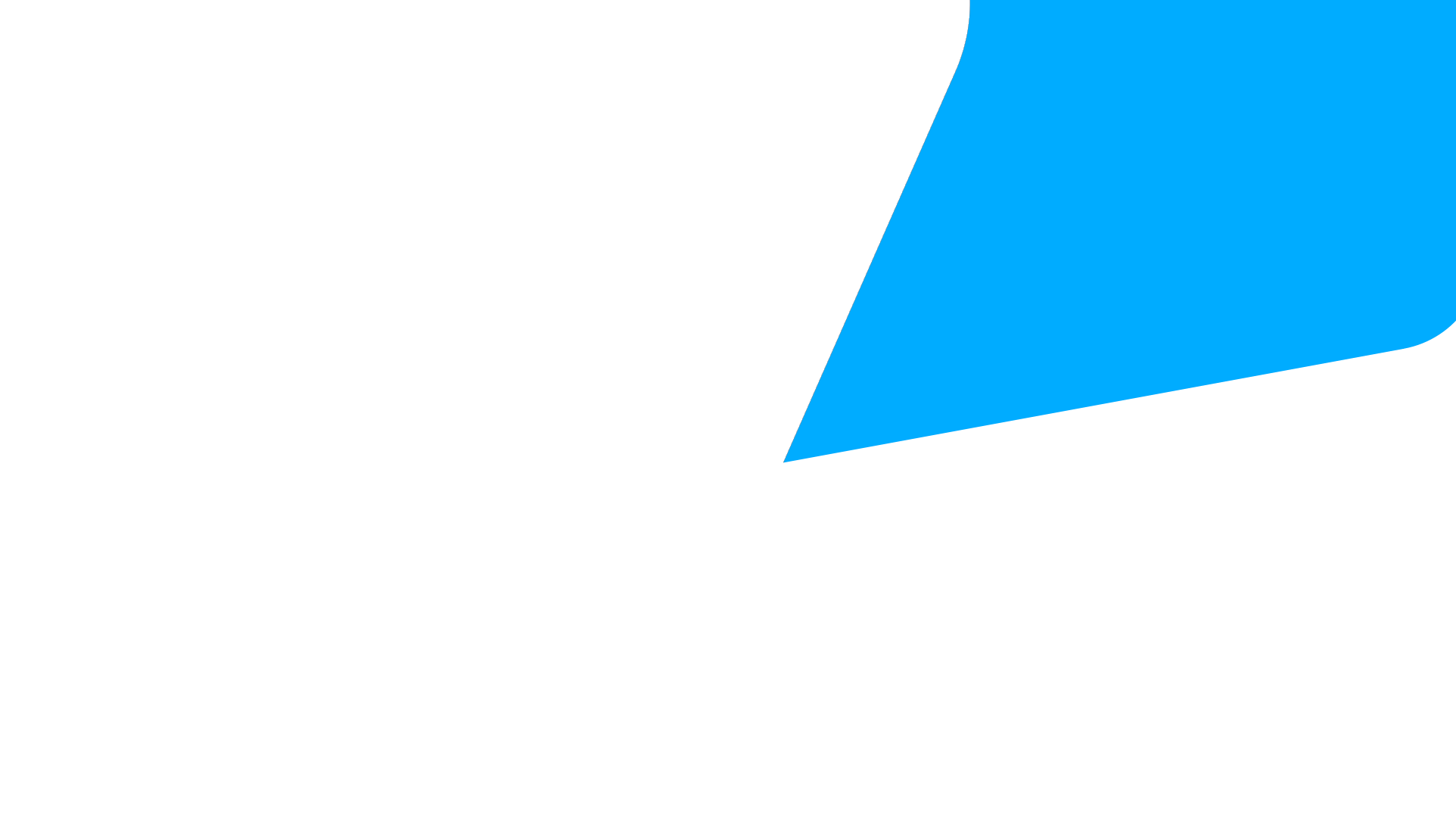 Empower your Data Value Chain
who we are
qdive support you to generate value from data using Artificial Intelligence and Machine Learning. We are a team of experienced data experts with a variety of backgrounds, focus areas and industry domain knowledge. Diving into data is our passion.
what we do
qdive translate business problems into data-driven solutions. The products we implement generate new insights from data which help you make better business decisions and optimize your processes for higher efficiency and cost savings. Our mission is: "empower your data value chain"
where we come from
qdive was founded as a joint venture of two very successful companies from Switzerland and Germany. Sqooba is a leading Swiss data science specialist and Q_PERIOR is one of the top 3 German management consultancies. In the seed phase, our two founding companies provided the support to build a portfolio of unique skills.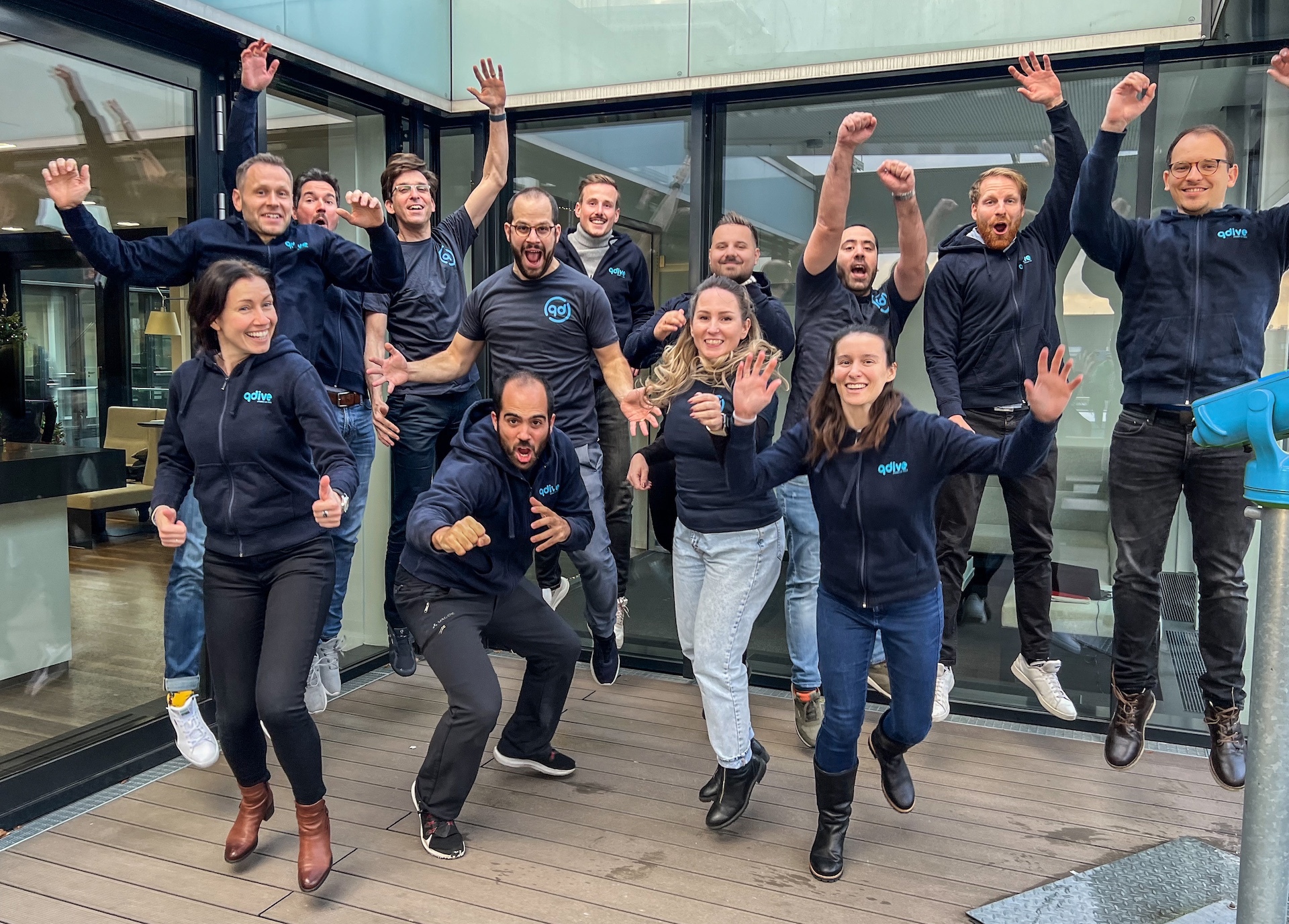 data products
Data products are the ideal way to make data-driven decisions for specific business problems. Our solutions gather data from one or more sources, generate new insights from the data and make those insights readily accessible to decision makers. The data product will be fully integrated into the business process and works like an automated service.
Our implementations cover all stages of the data value chain: Together with the business stakeholders, we identify how value can be generated from your data and identify suitable data sources. Our Data Scientists transform and analyze the data and build solutions that generate new insights using Artificial Intelligence and Machine Learning. The insights are provided to decision makers as custom reports, APIs, dashboards or complex web-based GUIs. Depending on the underlying business process, the result will increase transparency, efficiency or automatization.
unique approach
Our solutions have a strong focus on scalability – every component of a data product should be reusable. With an ever-growing portfolio of reusable data science assets, your data science activities become much more efficient: Development time and maintenance effort of future projects is greatly reduced by avoiding repetitively building everything from scratch. Ask us about our workshops where we show you how to scale your assets or learn the details hands-on by collaborating on a Data Science project with us!
contact
Address
qdive GmbH
Leopoldstr. 28a
80802 Munich
Recruiting
Interested in joining our Team?
We are looking for Data Scientists and Data Architects
Or visit our LinkedIn Job site
Your Request
Email us with any questions or inquiries or use our contact form.
Our Privacy Policy can be found here.